Kristine and Alex's love story is about second chances. Their love was built on a solid foundation of friendship, mutual respect, and abiding faith. Their day was a celebration of two lives converging into one at the right time and place. Call it serendipity or destiny or kismet or God's will but there's no denying the deep commitment Kristine and Alex share for one another and their children. They're deemed "a blended family" with Kristine's 2 sons, Mason and Nathan, and Alex's 3 children, Katelyn, Allison, and Christian.
The sand ceremony brought a poignant touch to the day when Kristine, Alex, and their children poured multi-colored sand into a heart-shaped glass container symbolizing their united family. I was incredibly blessed photographing their wedding and walked away with a sense of peace I've never experienced before.
Kristine and Alex,
I can't thank you enough for choosing me as your wedding photographer. You've touched me more than you'll ever know. I wish you and your children an abundance of blessings for the rest of your lives.
Wedding venue: Wedgewood Wedding and Banquet Center, Glen Ivy
Wedding coordinator: Amanda Horita
DJ, flowers, centerpieces, and cake all provided by the wedding venue.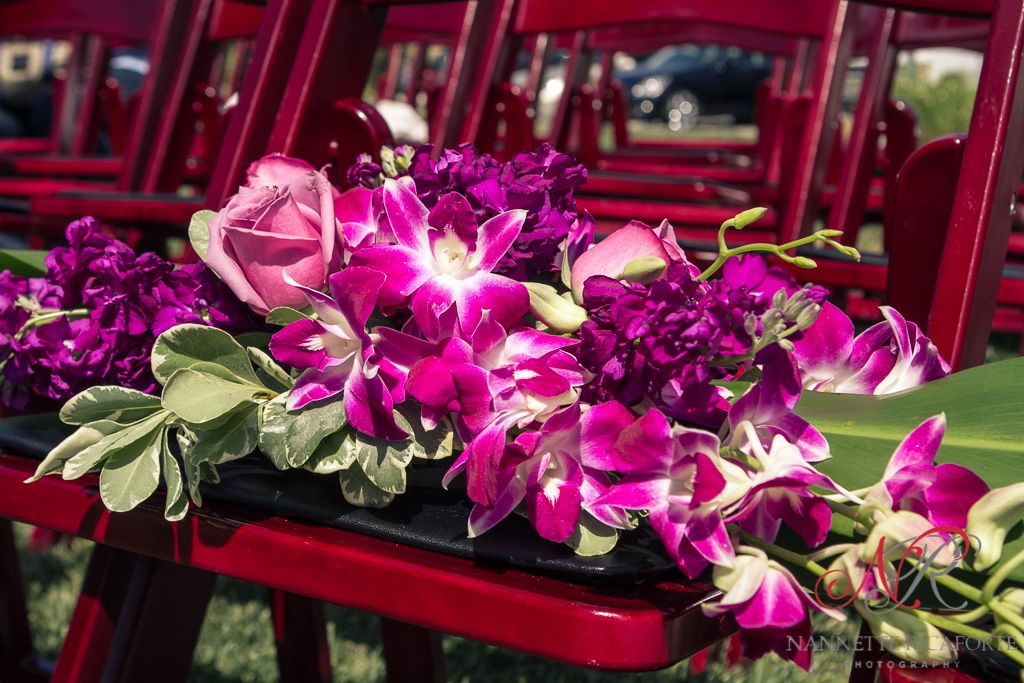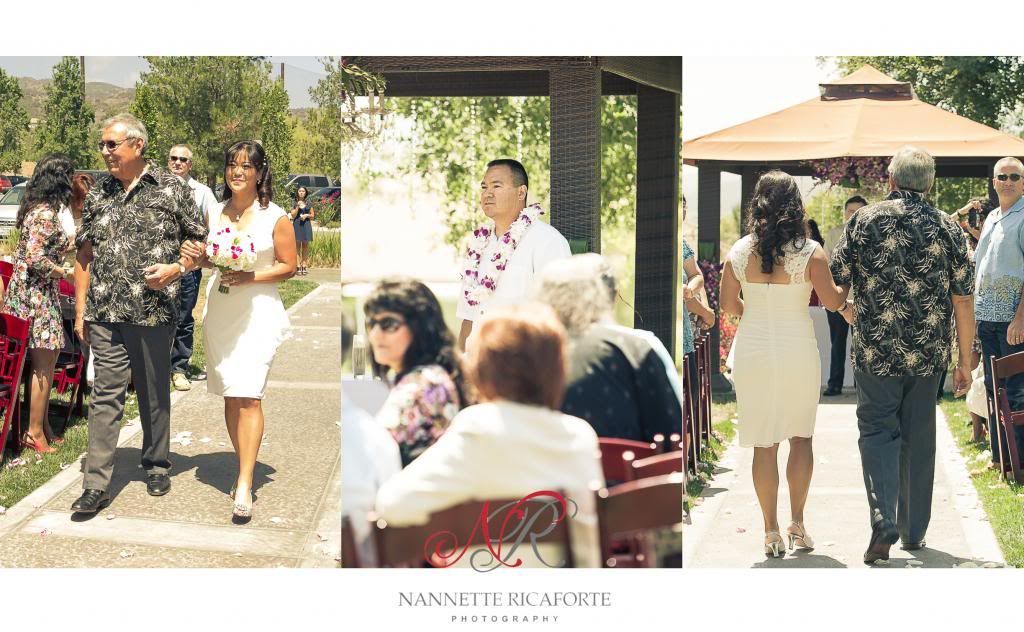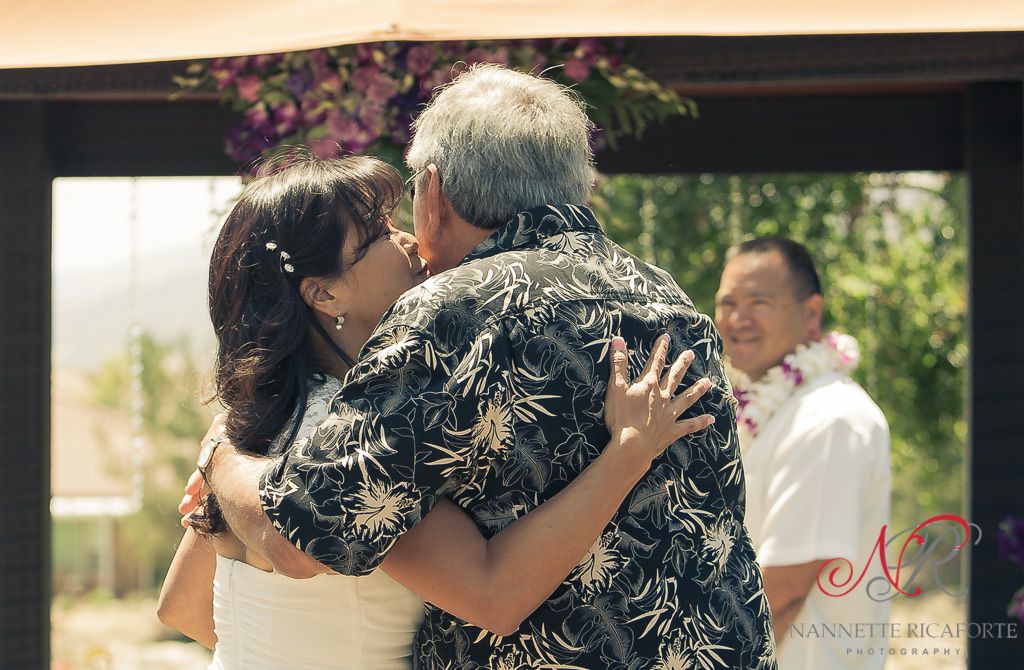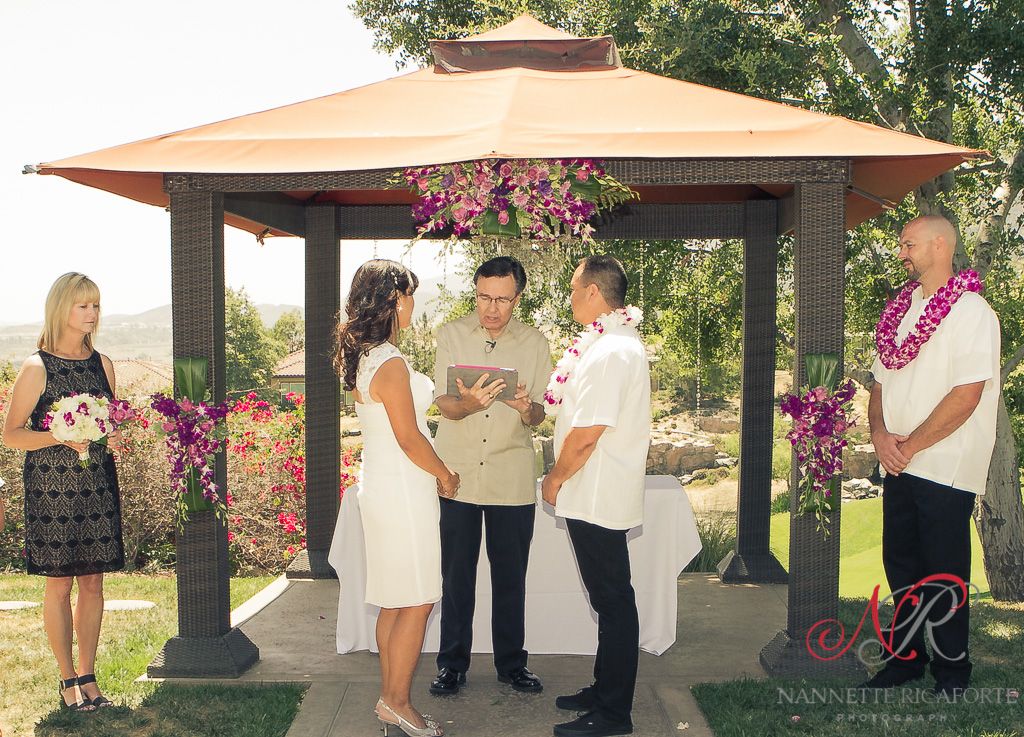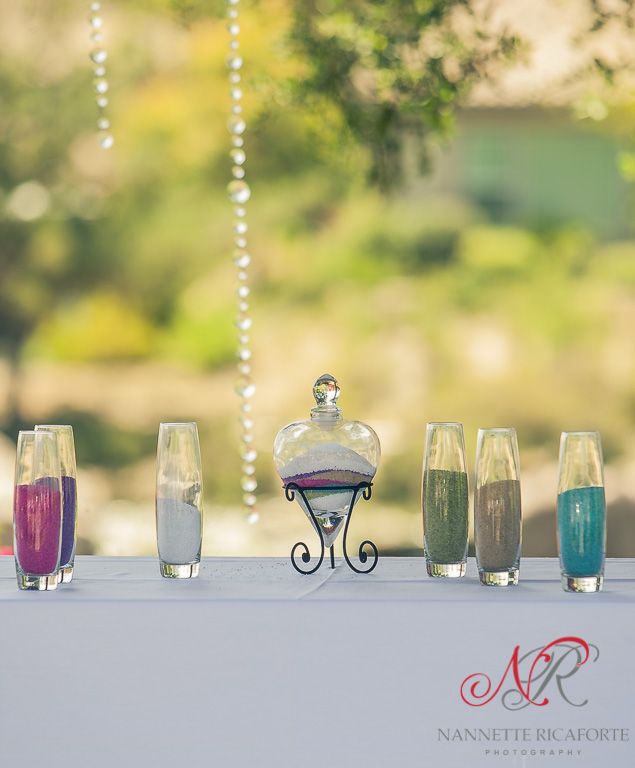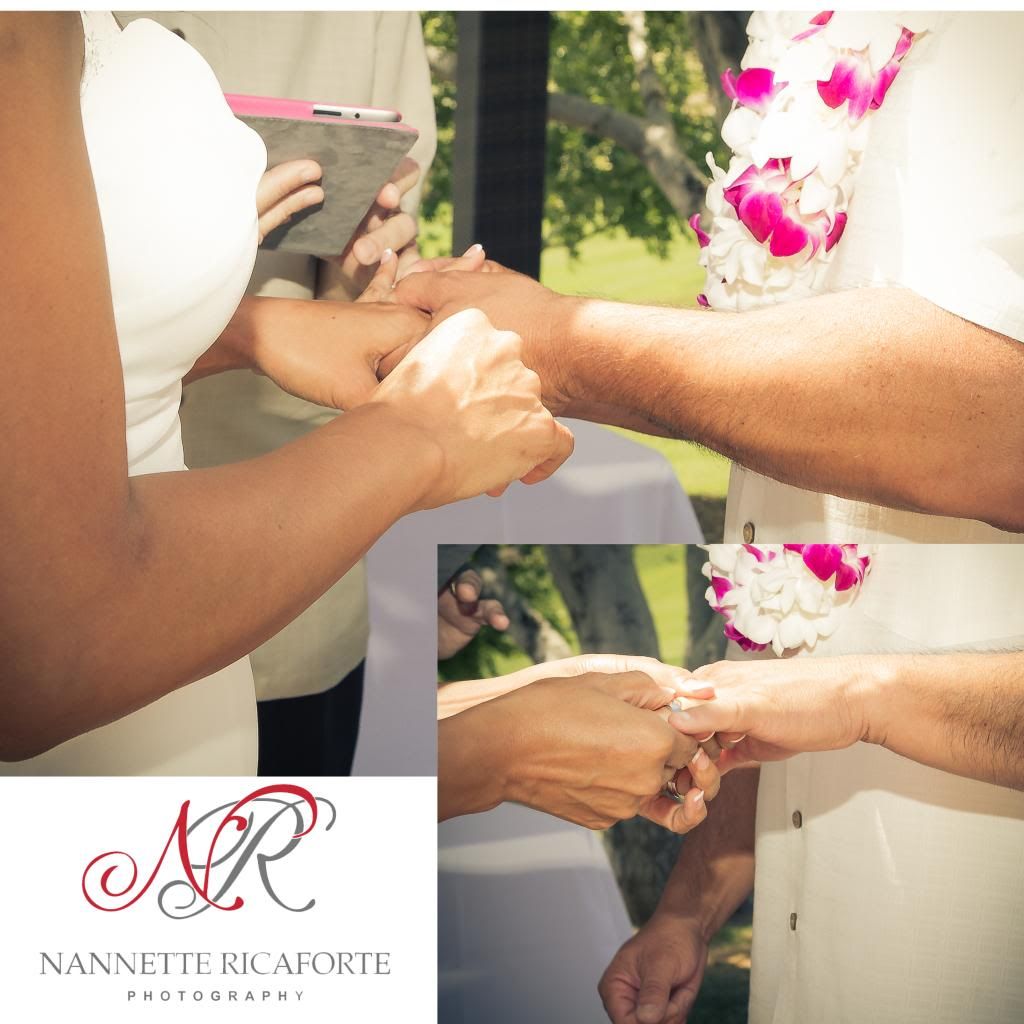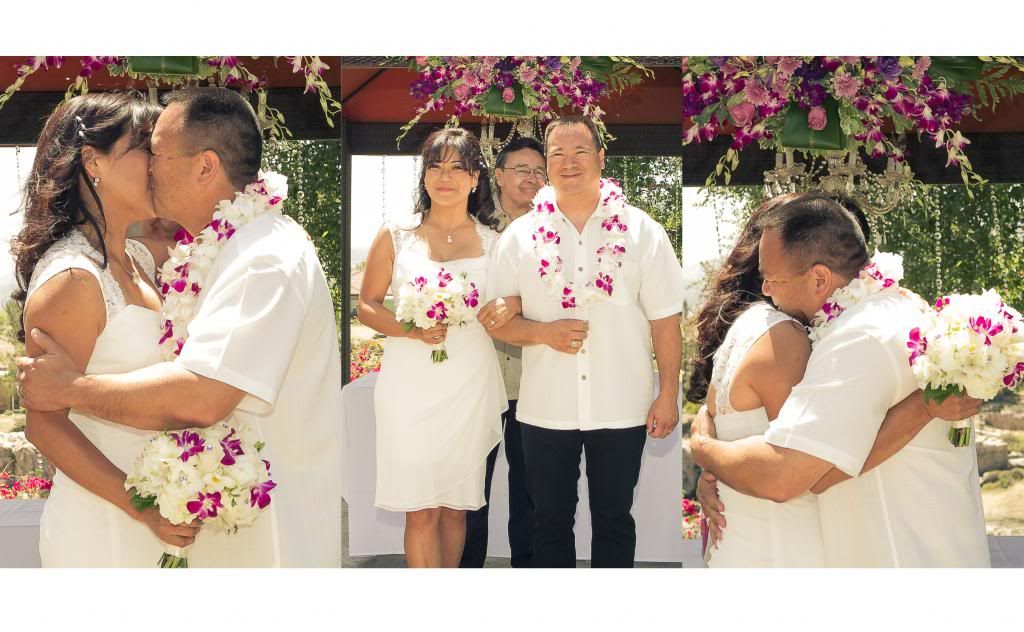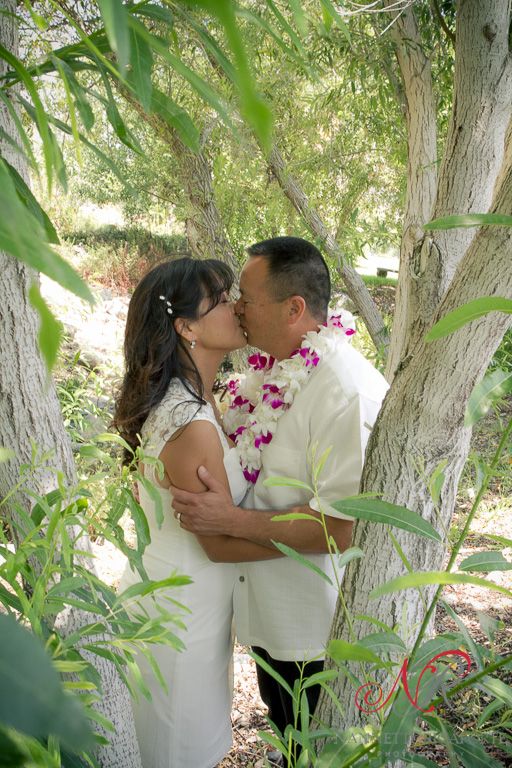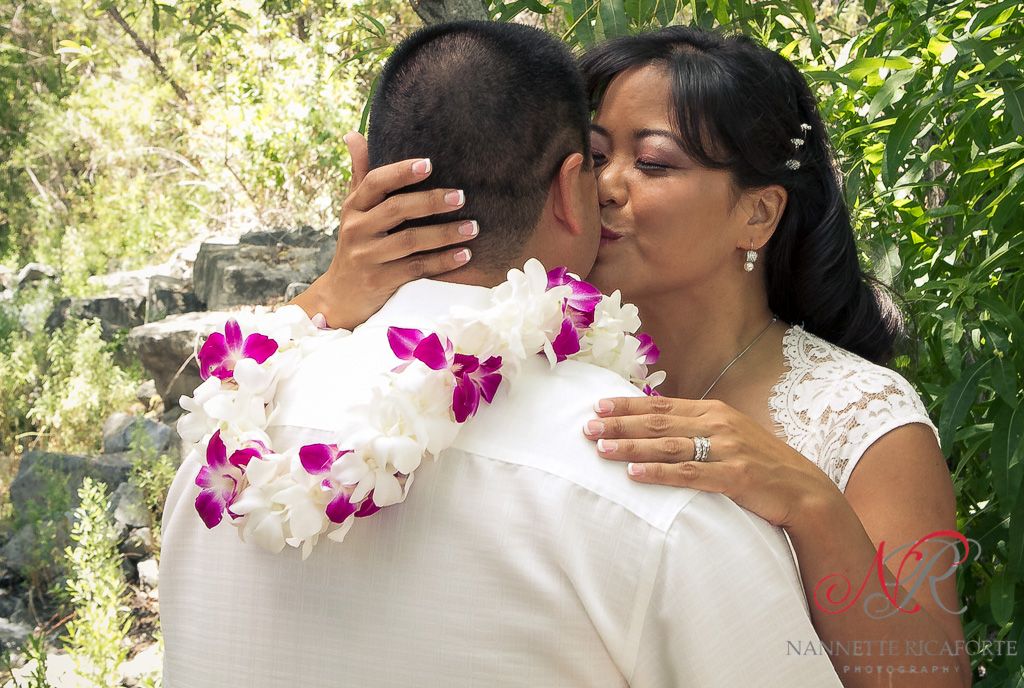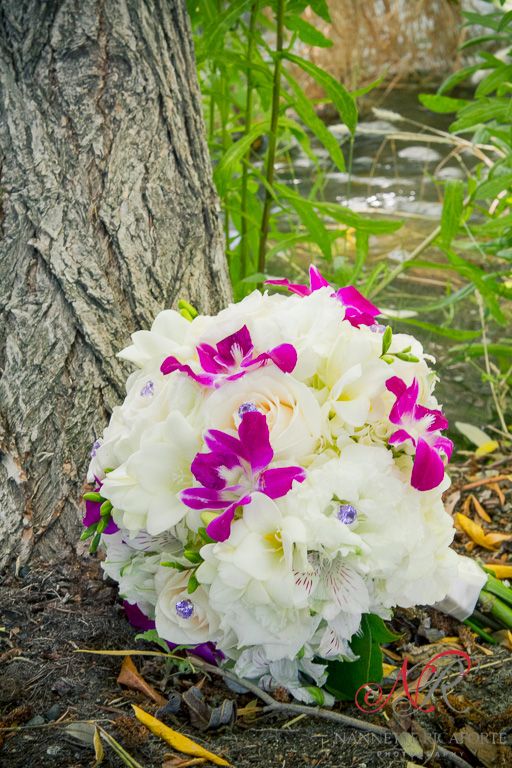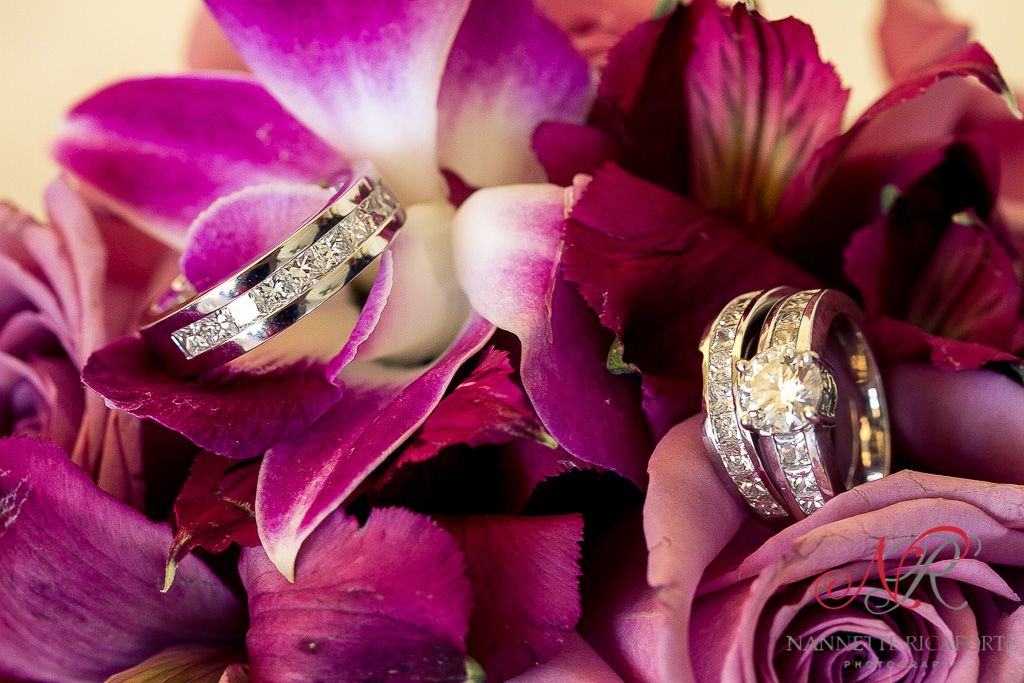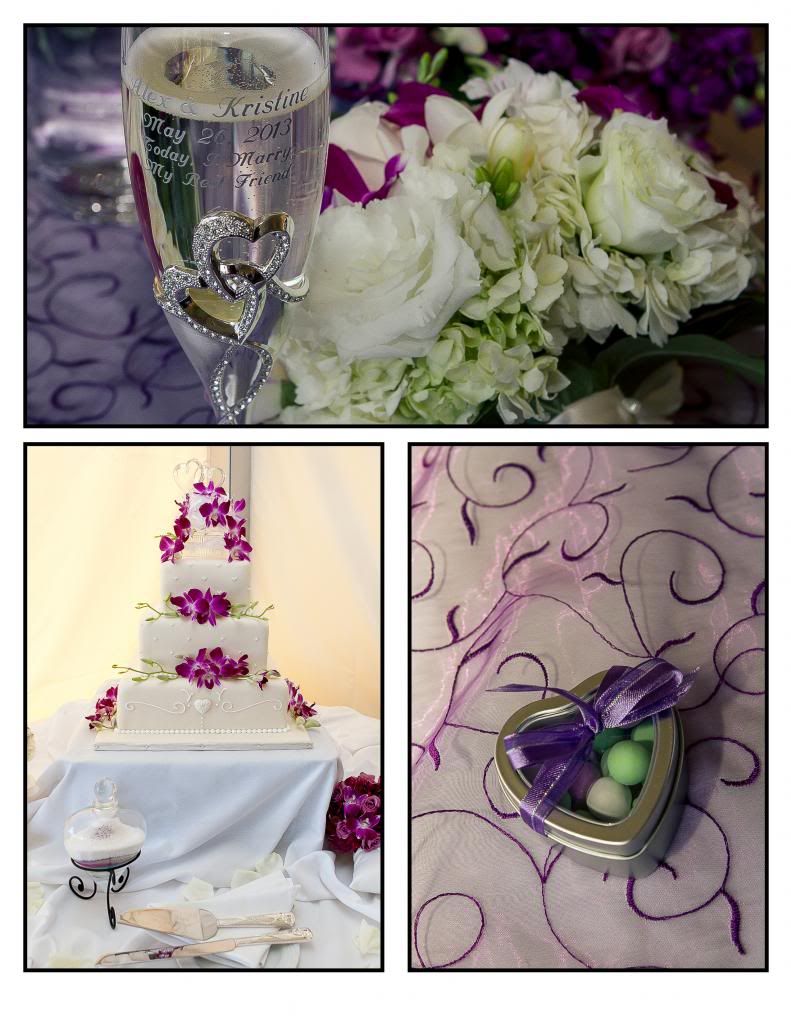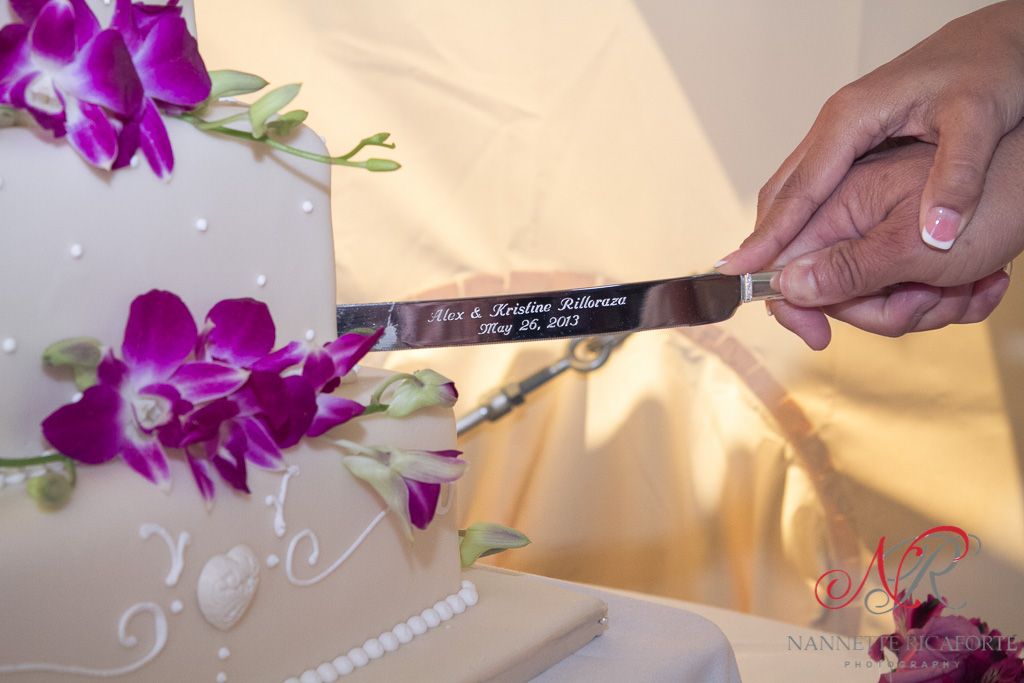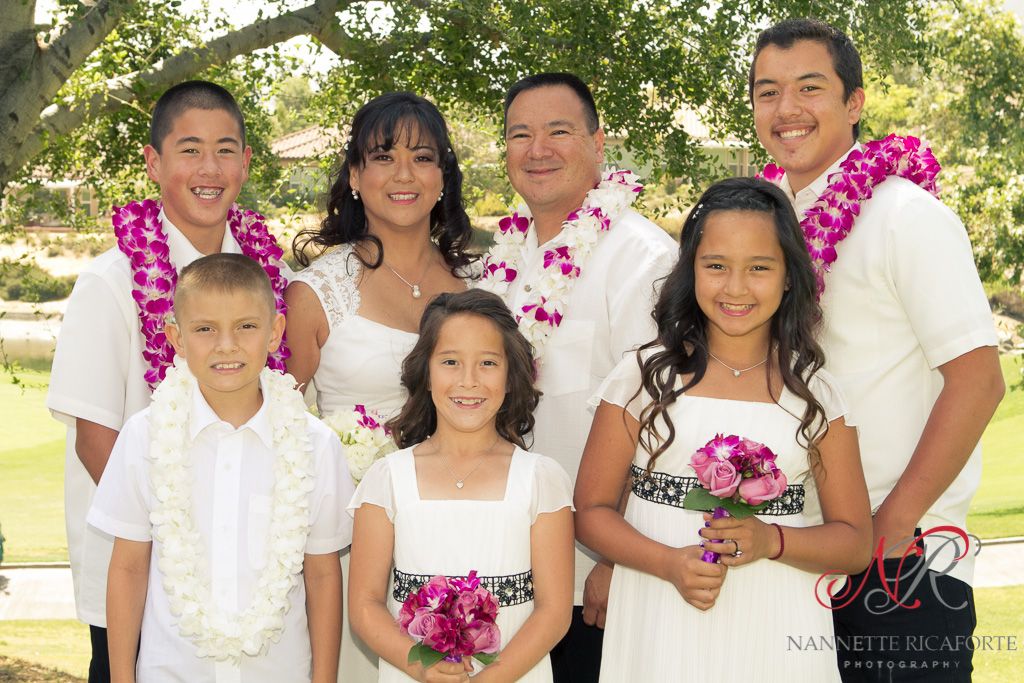 To view more pictures please click on the slideshow here.
LET'S CONNECT