It was the first time I've photographed a yoga workshop but this wasn't just any yoga event. I hold a deep respect for the work Uprising Yoga is doing with the youth in L.A.'s juvenile hall. Jill Weiss, Bikram Yoga instructor and Executive Director of Uprising Yoga, posted this on the workshop's Facebook page:
We are very pleased to be hosting our first workshop: Teaching To Those At Risk. After many requests for such a training, we are looking forward to bringing together yoga teachers who have an interest in learning more about working with children from juvenile detention centers. As you see below, we are bringing together an impressive group of speakers to train the attendees on how best to prepare themselves with tools before entering such a facility. Whether you are interested in being part of the UpRising Yoga teaching team or would just like to know more about people with trauma healing from yoga, at-risk populations, creating alliances with your community and facilities, we would be overjoyed at having you attend this workshop.
Namaste, Jill
I documented the first two hours of the workshop and caught Kyra Haglund (pictured below) speak on Yoga Trauma Healing. I've never walked away from photographing an event feeling as if I received my own healing therapy.
To learn more about the positive impact Uprising Yoga has on L.A.'s juvenile hall youth please visit their web-site: Uprising Yoga. My heartfelt gratitude to Jill Weiss for giving me the opportunity to photograph and learn from URY.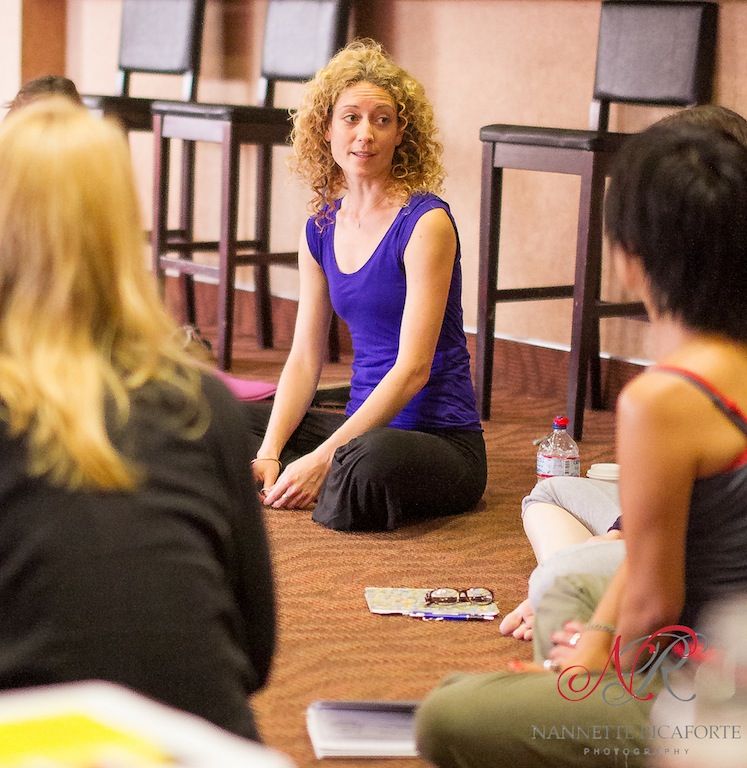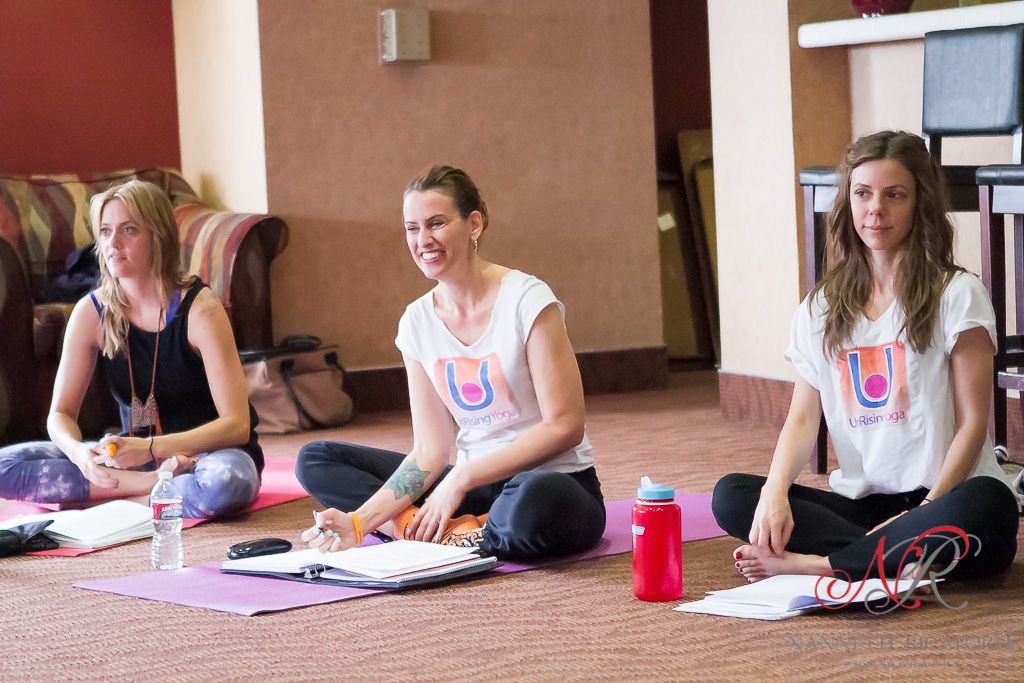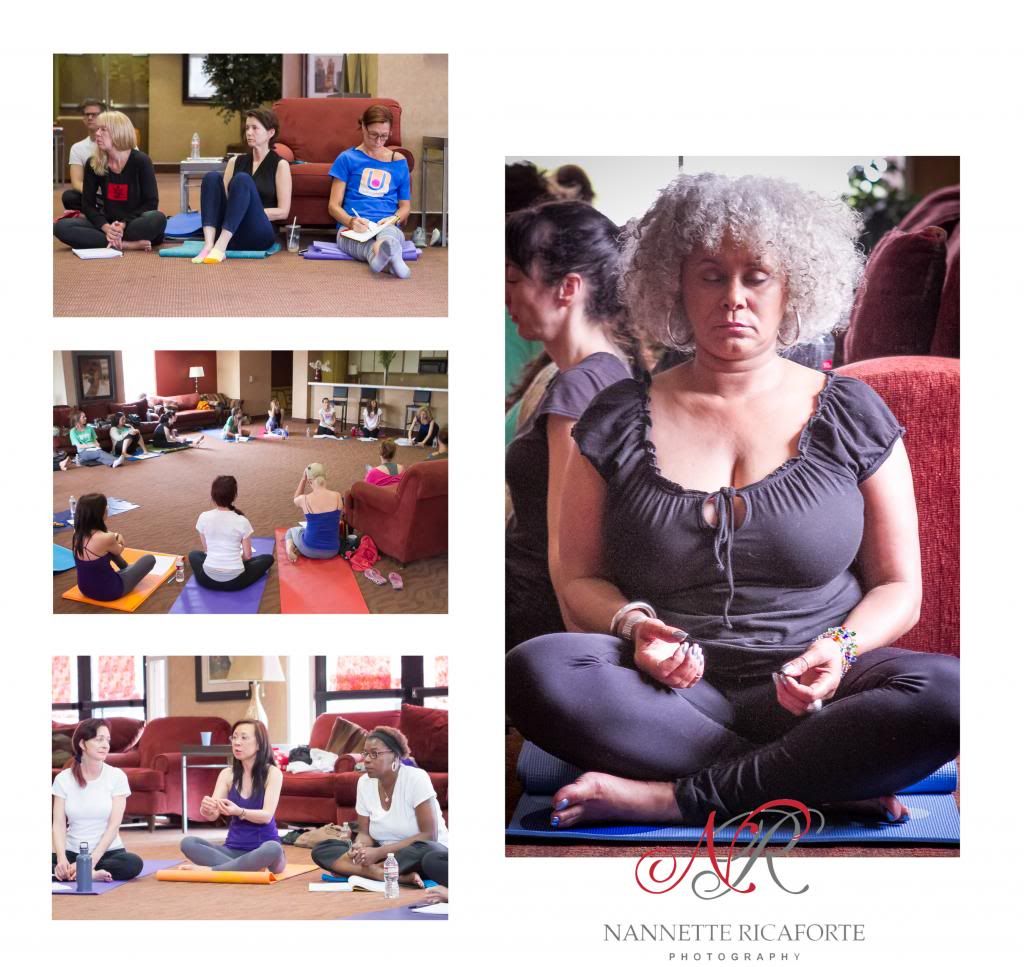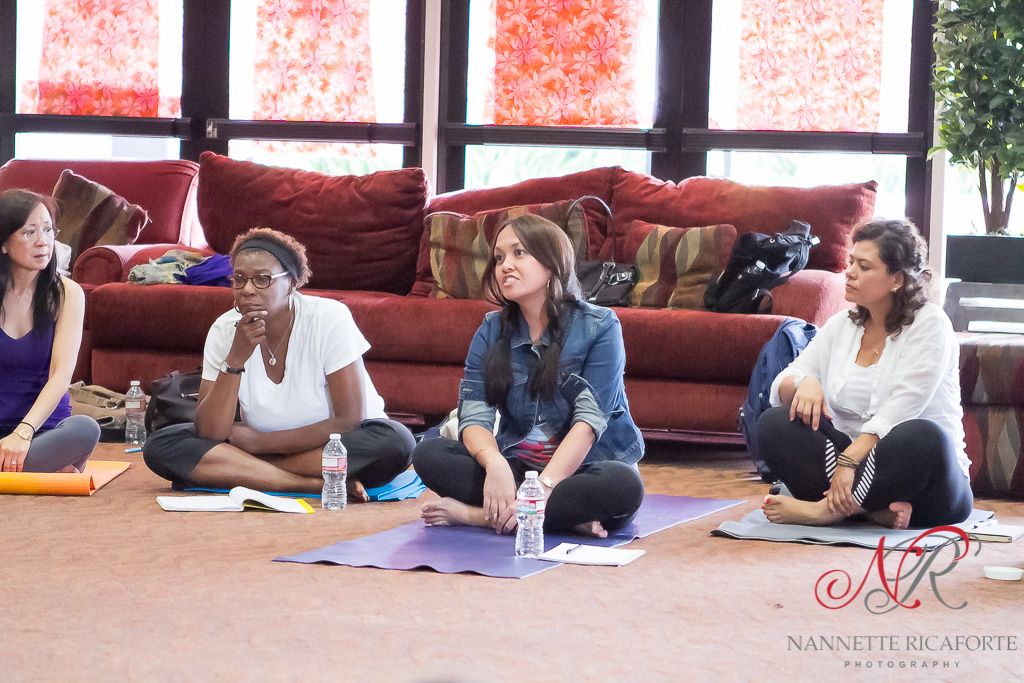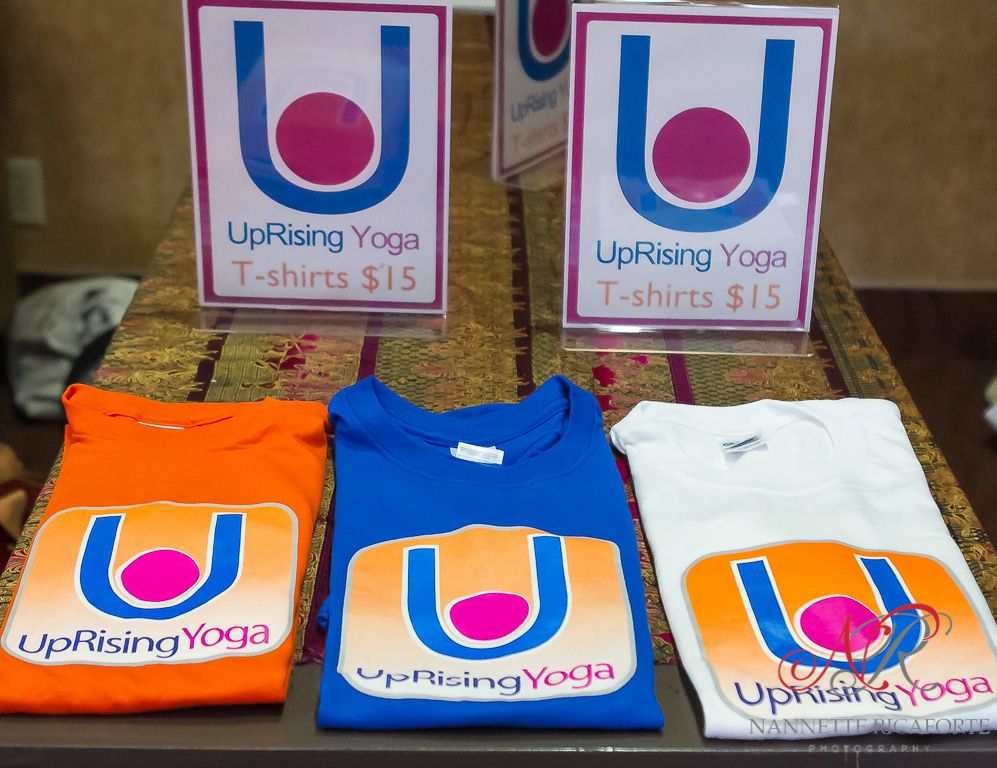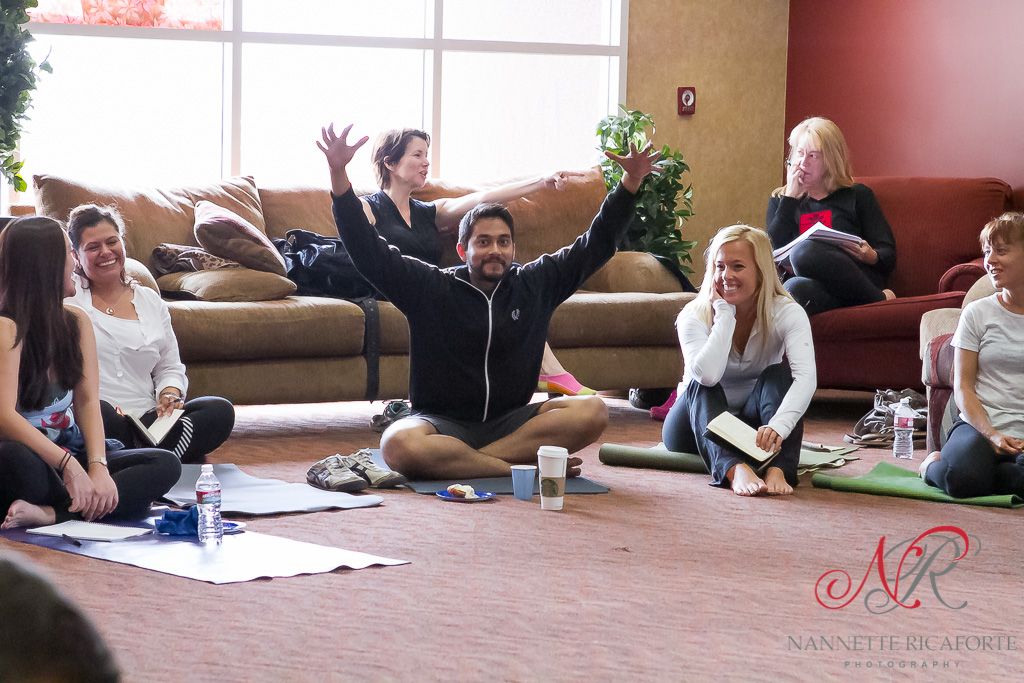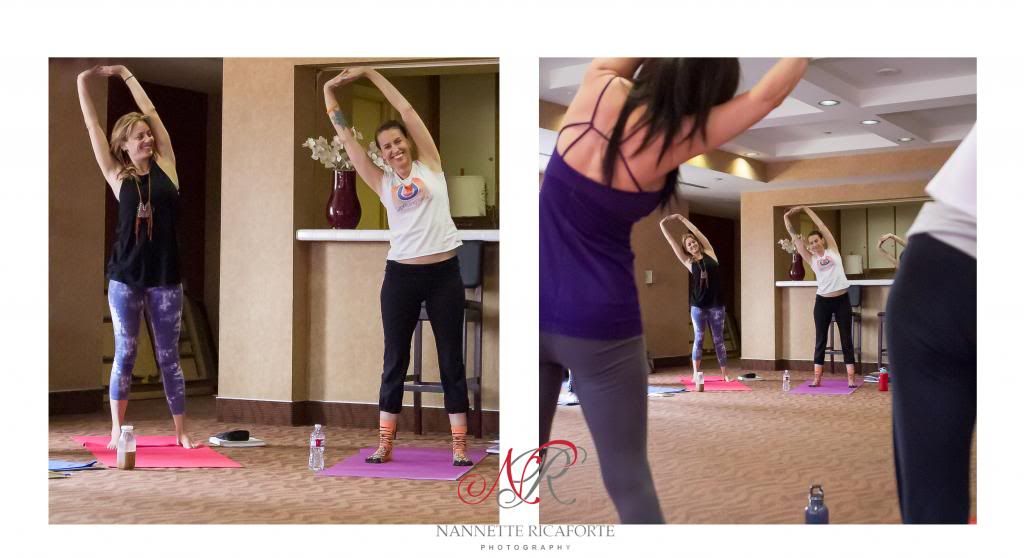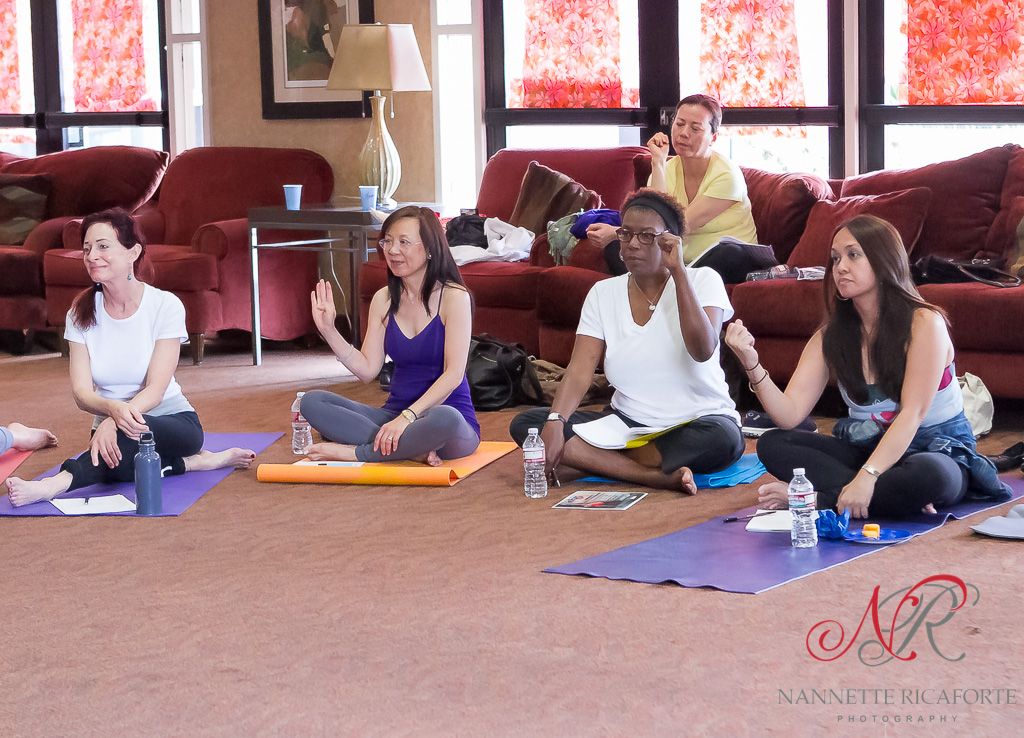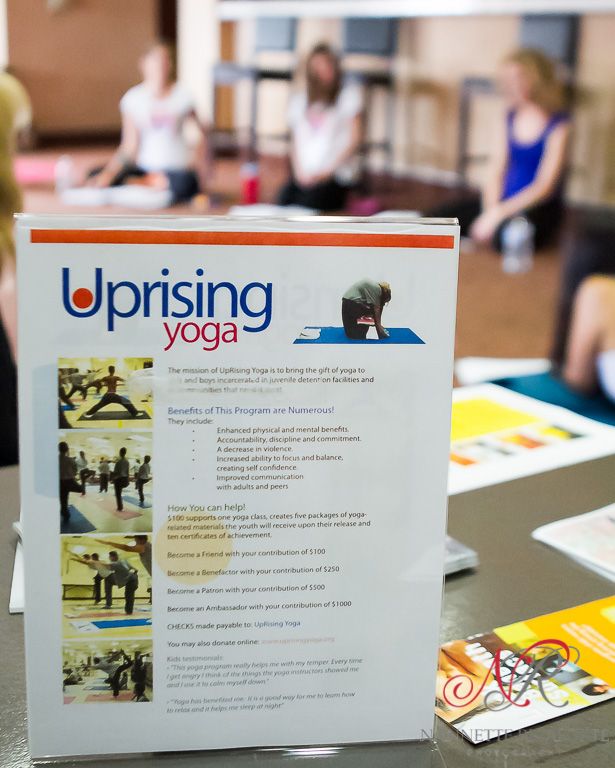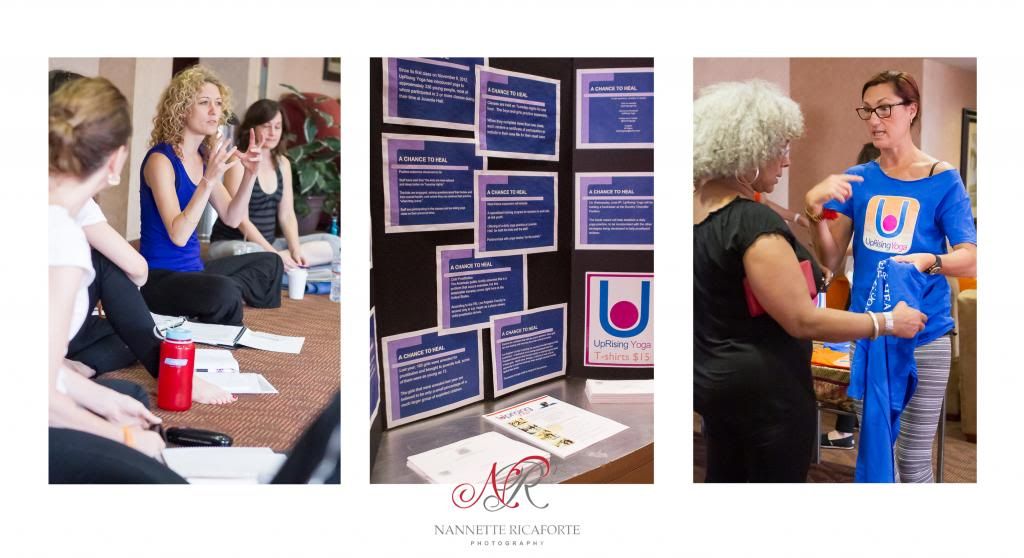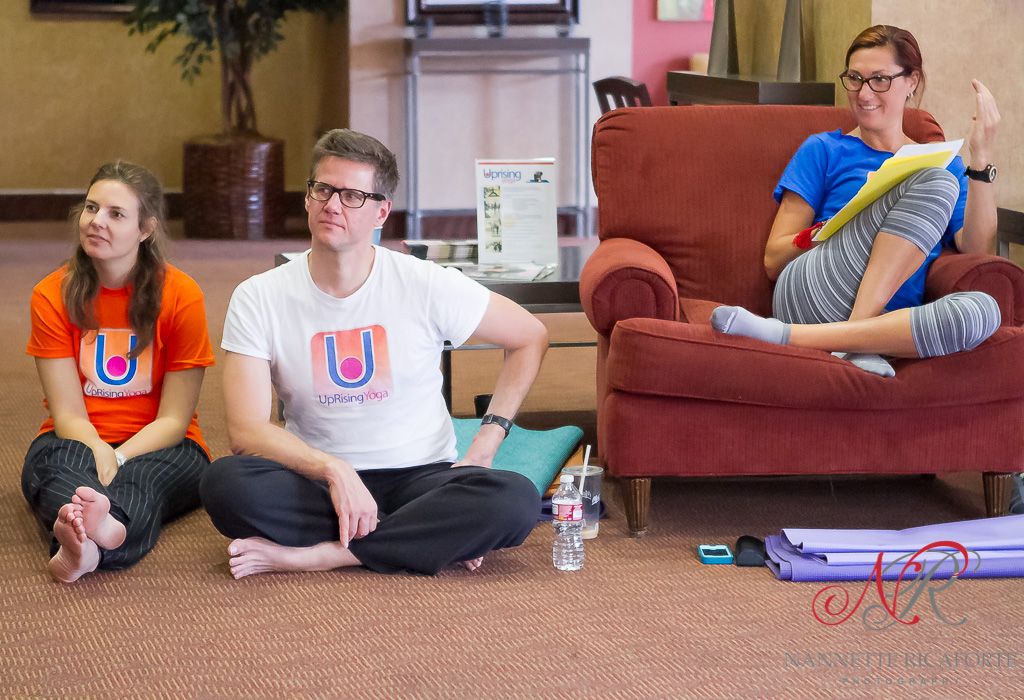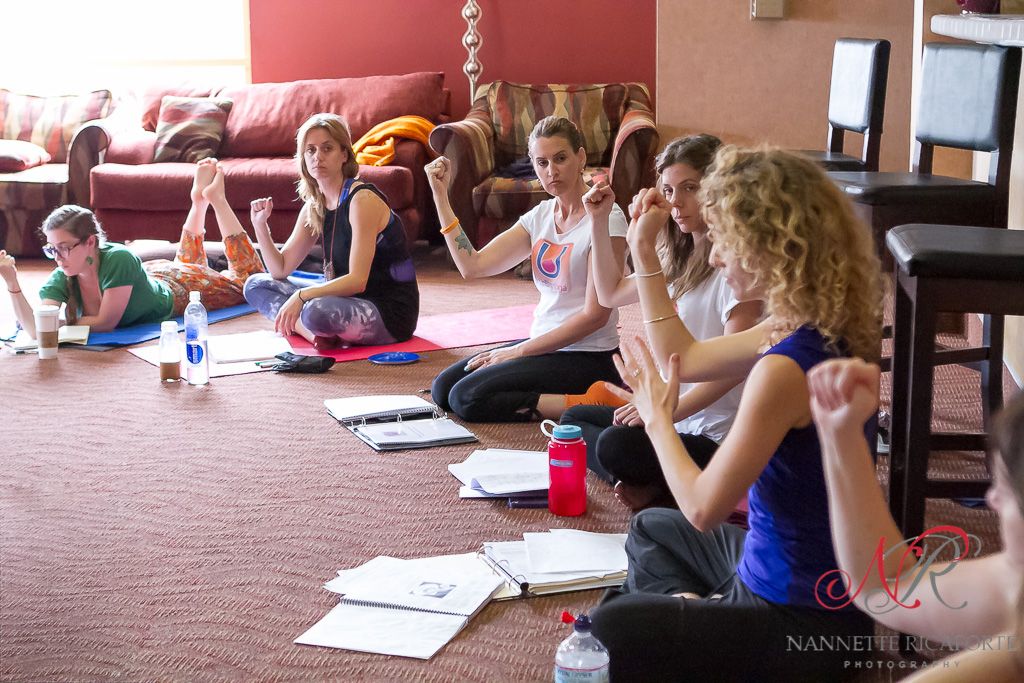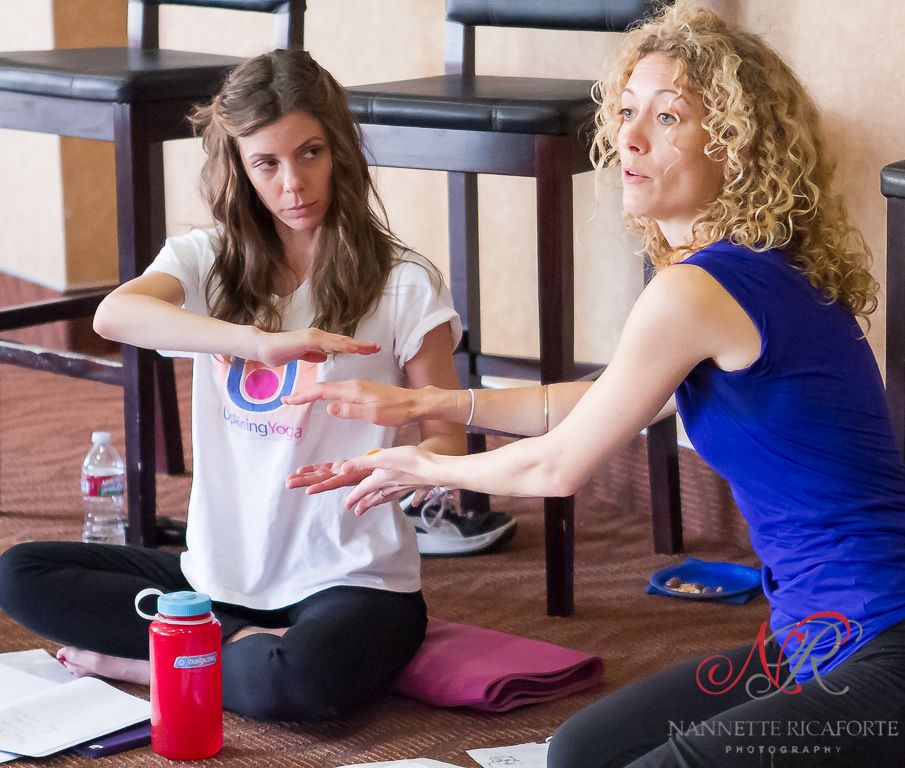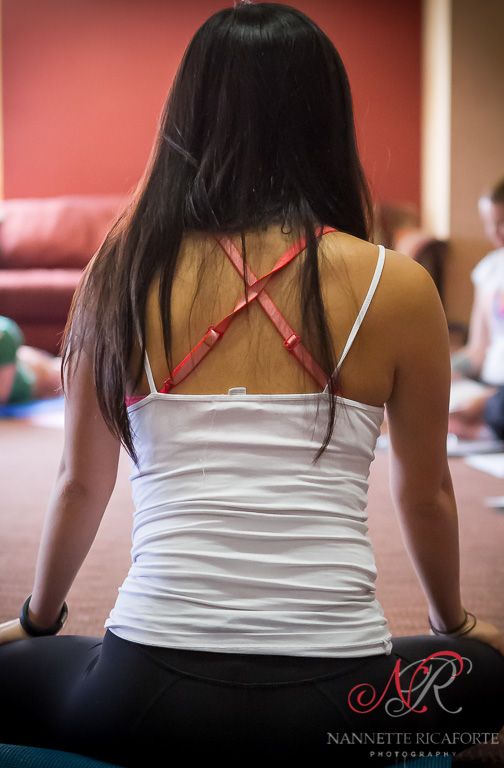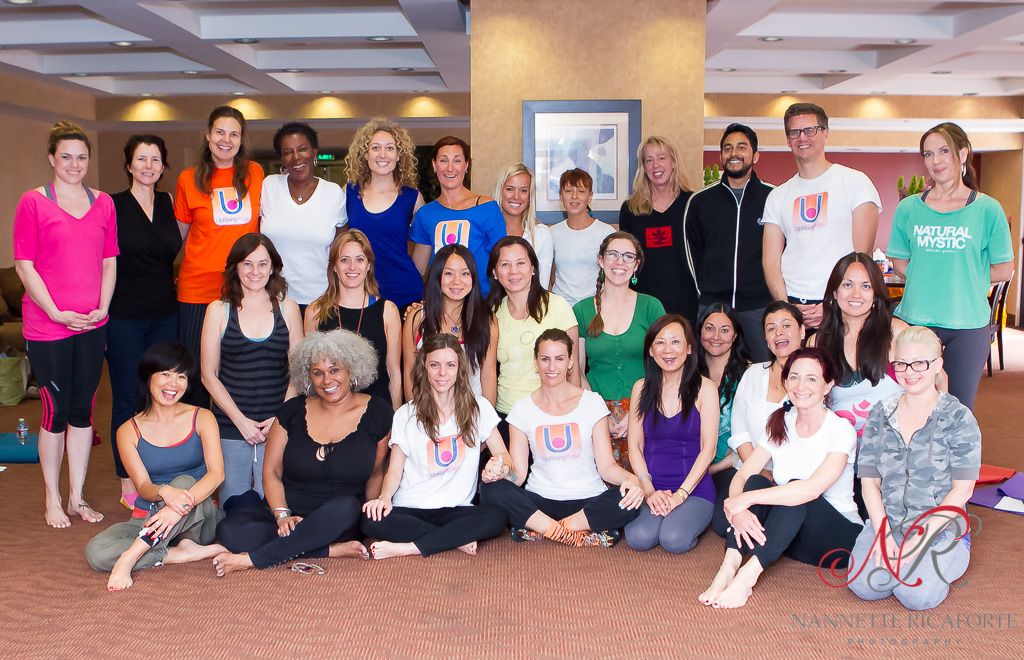 LET'S CONNECT